Imagine that your son/daughter learns the multiplication tables on his or her own initiative. You even have to take the tablet away from him/her when it's time for lunch. You can't? Not with your child? I'll show you how!
Times tables hunt helps elementary school students learn and repeat the multiplication tables in a fun way. We combine a fun game mechanic with math exercises. Especially currently, where practice time in school was too short, we can help.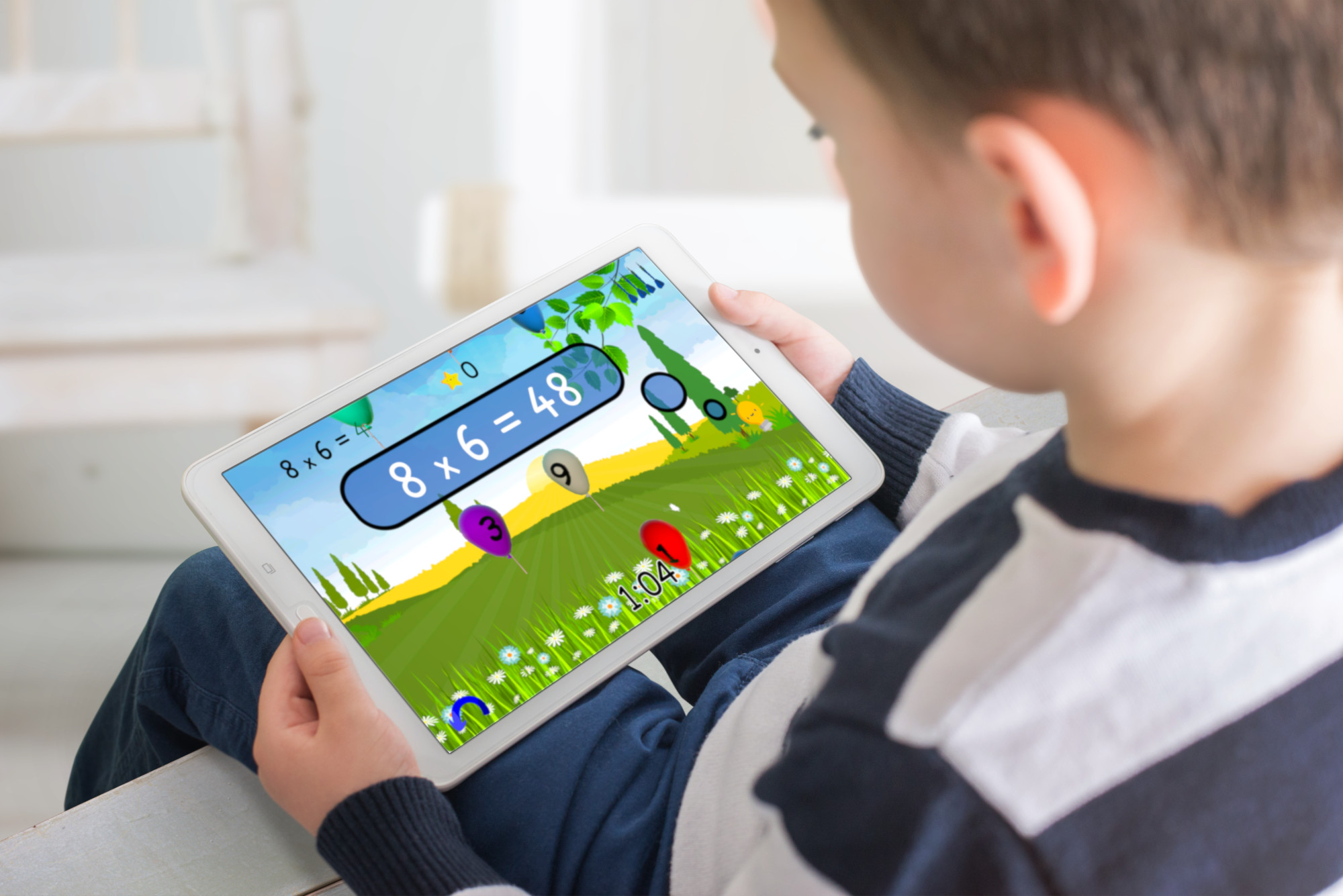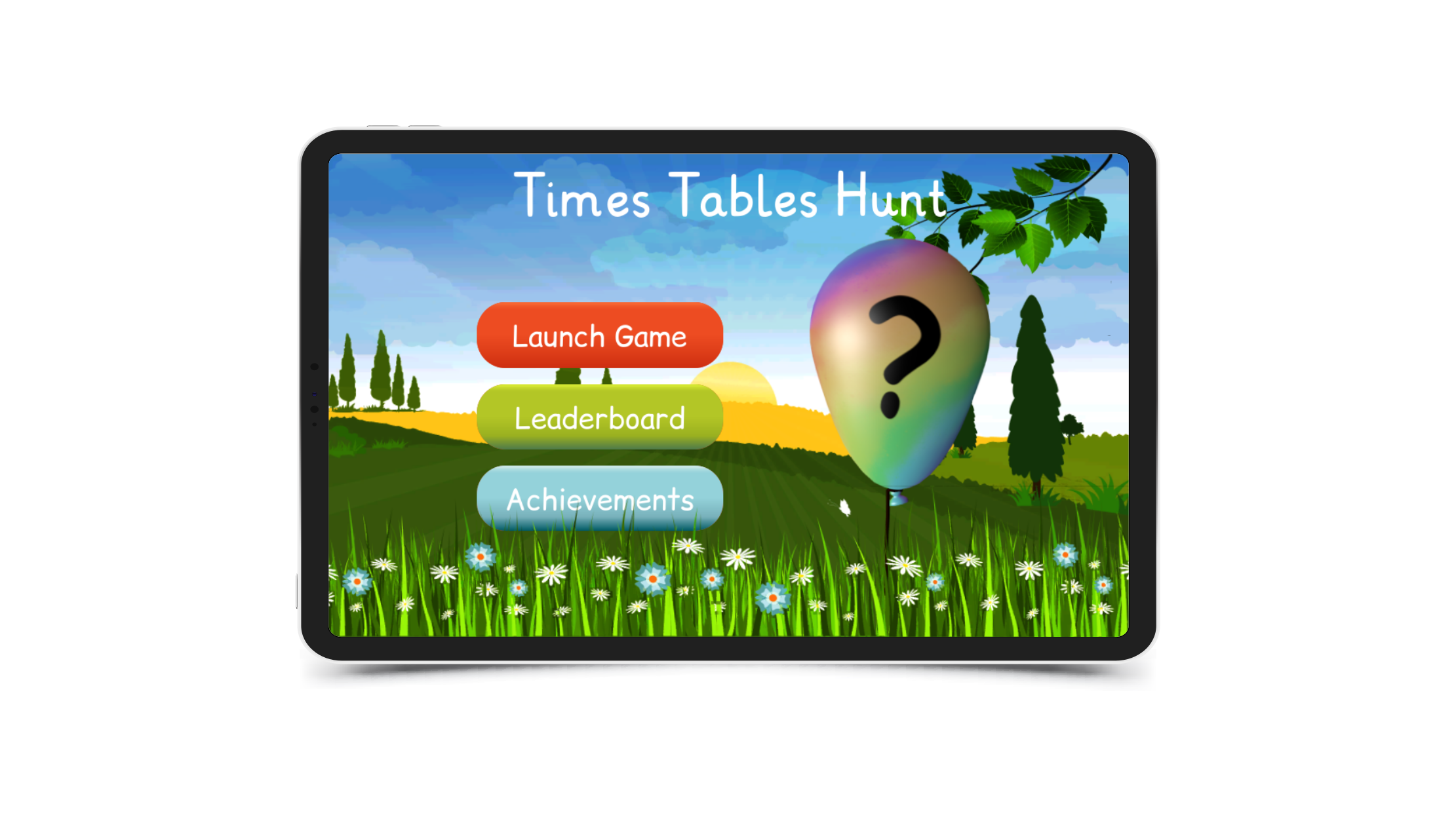 "The balloons make playing really fun".
What matters to us
Mastering the multiplication table is the basis for arithmetic throughout life. Times Tables Hunt combines a game that is simply fun with the repetition of exercises. After all, who doesn't like popping balloons?
Two game modes and unlockable extras keep motivation high and motivate your kid to keep practicing. If you feel that, especially in the recent times of school closures, school practice is coming up short, opt for a purposeful, digital support!
Times Tables Hunt is perfect if you want to give your children your tablet and have a clear conscience!
Between you and me, we played more rounds of development than we really needed to test it.
Frequently Asked Questions
Yes, we are convinced of it. Here's what science has to say about it: A meta-analysis of existing publications from 2013 by Wouters et. al. titled "A meta-analysis of the cognitive and motivational effects of serious games" determined the influence of learning games on motivation and learning success and was able to demonstrate significantly better results for learning success. According to the study, the influence on motivation is also positive. Furthermore, it has been observed that the aspects of game design influence the effectiveness. Since we also develop pure entertainment games in addition to serious games or learning games, we can make gameplay mechanics particularly motivating, for example through the physicality of the interation with the balloons - which was also rewarded in the player test.